Invitation to Mediation Lounge
15. October 2020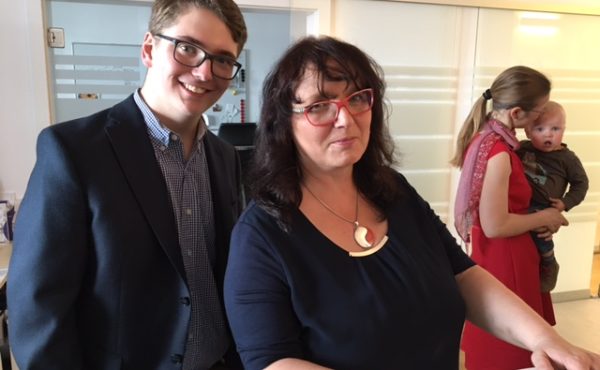 MEDIATION LOUNGE
Our informal getting together goes with the slogan "Exchanging ideas & approaches to solving conflicts & getting to know mediation".
The alternative conflict resolution model mediation or arbitration might also help you to solve your conflict(s). Your professional mediator should definetely fit to you as human being and from the chemistry. There is no better informal opportunity out there to meet a whole lot of conflict solvers in a casual and very personal way!
You will also be able to get to know some of the authors of our Masterbook series personally and are free to ask questions or discuss interesting items of their writings.
This event is being organized together with the Association for integrated Mediation Austria. It is recognized as advanced training according to § 20 ZivMediatG. Confirmations will be handed out on request for a contribution towards expenses of € 5,- to any attendees.