Happy New Year!
29. December 2019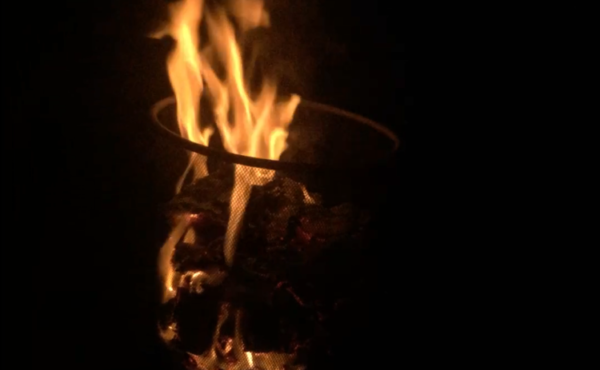 Was 2019 a good year for you, negotiation friends?
As free thinker I am not fond of X-mas, however NYE, New Years Eve, has always been a central celebration for me every single year.
Cleaning up and throwing out, reflecting on the past and planning the new, what a healthy ritual.
Most of all I enjoy the ritualistic burning of my 7 year old book keeping material (Austrian law mandates to keep files for that period), apart from the papers I can still recycle.
Isn´t this the best fire, consuming the past you want to let go to make space for the new? Naturally, my kids rave with me 🙂
A workshop that has become a kind of ritual also is Review – Outlook – Vision on January 11th. In the exclusive group (all known participants and dear clients) we talk about our plans and set targets for the coming year.
I wish you a wonderful New Year, and that it will bring you closer to your dreams,

Dr. Amin Talab